Tag Archives:
original art illustrations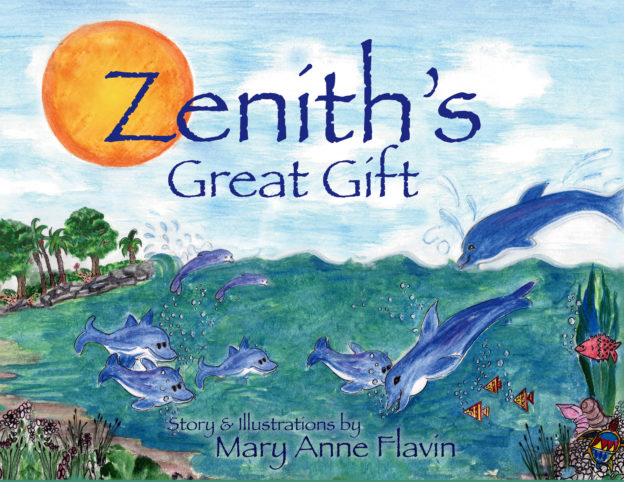 -
Zenith's Great Gift is a story for every child challenged by special needs—visible or not—and provides hope that their own challenges can evolve into gifts.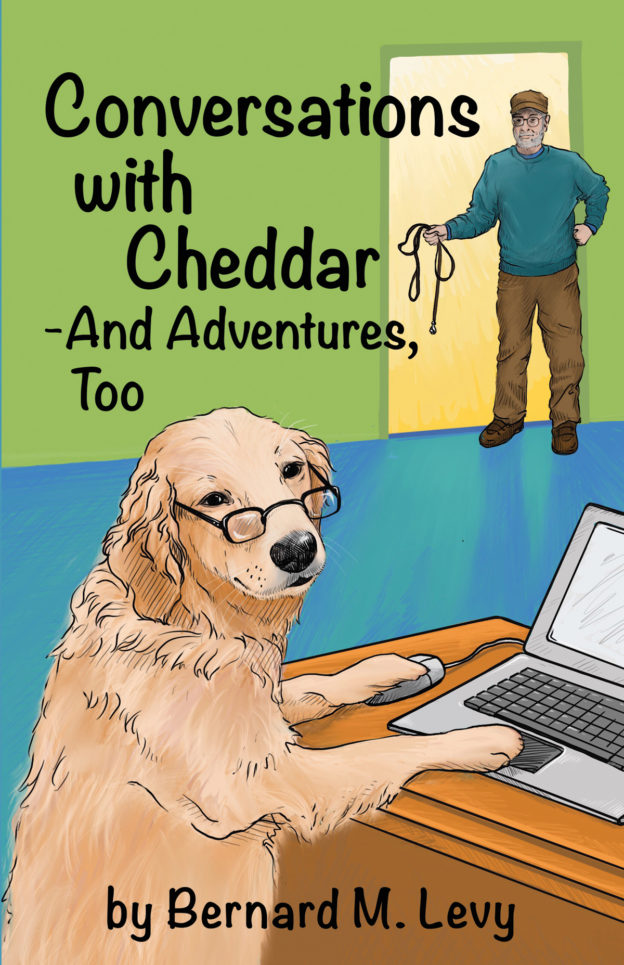 -
My conversations with Cheddar are not confined to the house or backyard. They occur during our walks in the forest, in the park, and during the running of our many errands. On these outdoor adventures, our talks cover many non-walk subjects, but every park and forest conversation includes the weather, squirrels, cats and dogs and their owners, trees, and other vegetation. Cheddar has contributed greatly to my knowledge of the outdoors and canines.