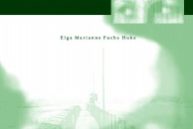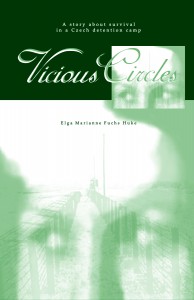 Vicious Circles: A story about survival in a Czech detention camp
by Elga Marianne Fuchs Huke
ISBN: 1-892076-16-0
Price: $12.95
Germany was defeated and World War II officially ended on May 5, 1945 with the signing of a peace treaty on the island of Malta. The people of Czechoslovakia took the opportunity to end the Germanism in their country and an uprising of Czechs against all people of German descent began. Arrests of thousands of German citizens took place. Many were tortured and killed on the spot…Three and a half million Germans were removed from Czechoslovakia that year. The family of teen-aged Elga Marianne Fuchs was among them.
"I wrote this book in memory of my dear mother, Hedwig, my sister, Renee, and in memory of my father, Victor Fuchs, who will always live in my heart as the idol he was to me." – Elga Huke.