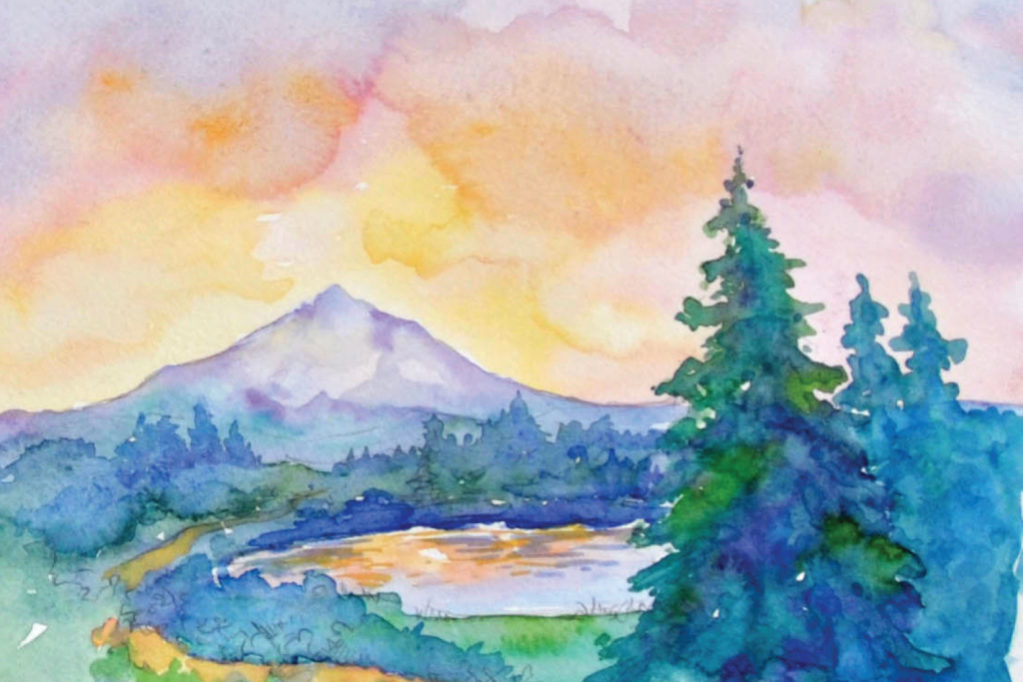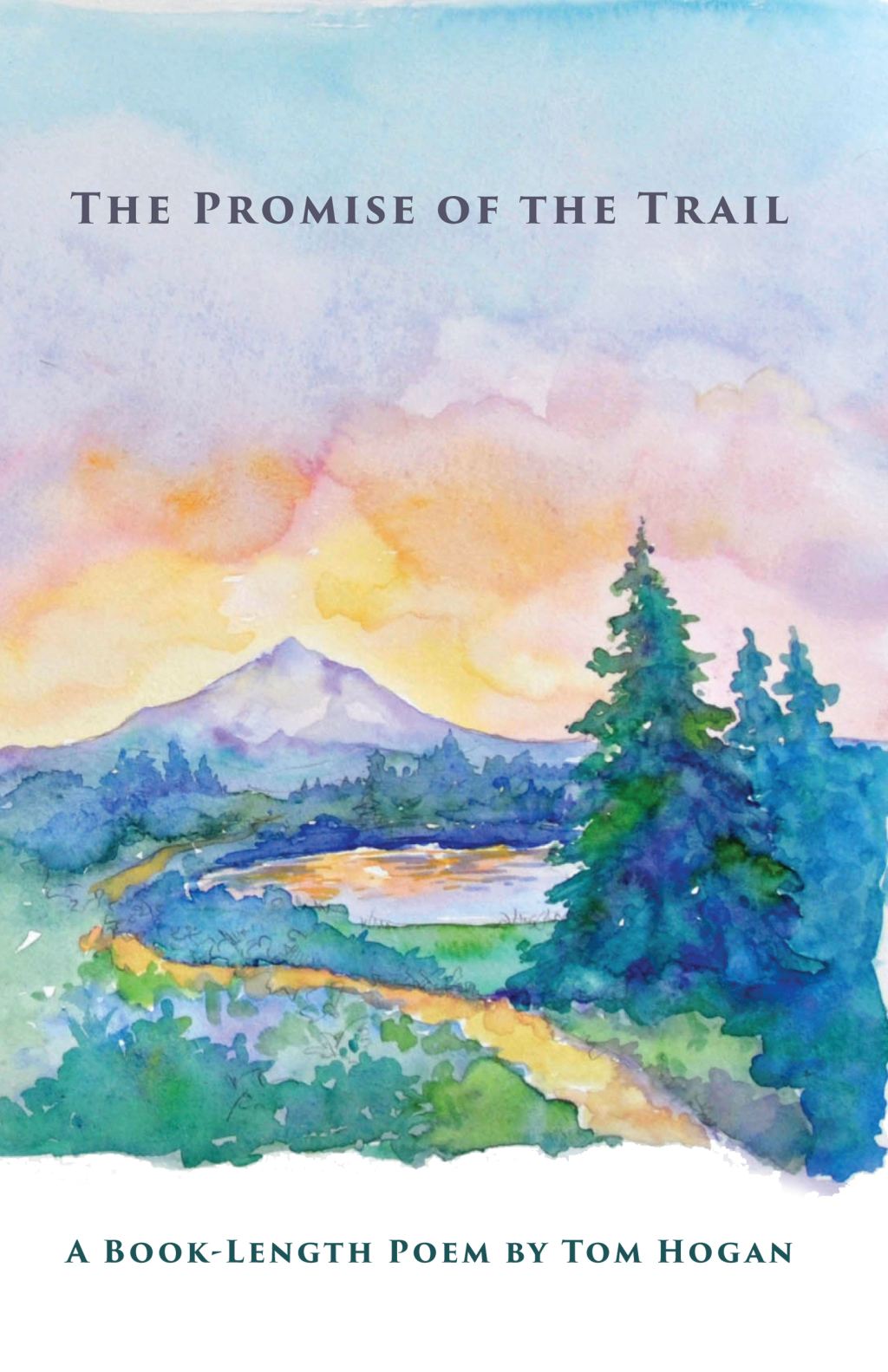 The Promise of the Trail
a book-length poem by Tom Hogan
52 pages: 5.5 x 8.5 inches
Paperback ISBN : 978-1-937493-63-9
Retail price $11.95 + $4 Media Mail; $6 Priority 

"The genesis of this book occurred in a reading by Paul Merchant in the Milwaukie Poetry Series in June 2010. Among Paul's many talents is that he is a translator of the books of Greek poet Yannis Ritsos. One of the books I bought that evening was a copy of Ritsos's book Monochords, which was published in 1967 while Ritsos was under house arrest. Monochords is a book of one-line poems, which he said should do three things:
1) be a poem in itself
2) be the start of a longer poem, and
3) reflect something of importance to the poet.
I decided to try a few. After writing a set of 20, I decided to try another 20. That grew to 100, and then 180. And then 365. This book is the result. My interest was different from that of Ritsos, who had written long poems prior to his book. My interest was to master the form and say something of interest to the reader. Hopefully, The Promise of the Trailfulfills a bit of that. Thank you all for looking into these."   —Tom Hogan
---
"Some people are good company along the way. Their stories open new vistas, their jokes make you laugh, their reminiscences stay in the memory, and their one-liners all have a point. In this tender and subtle collection, Tom Hogan takes us on just such a journey. Each step is short, and each commentary brief, but we end by sharing a life."  —Paul Merchant, author of Some Business of Affinity
"In The Promise of the Trail, Tom Hogan gives us a year's worth of daily epigrammatic observations that convey his essence—a thoughtful, reverent, compassionate man alert to the world's complexities, open to its delights and mysteries. Taking this calendar's journey with him is a privilege and a pleasure."   —Paulann Petersen, Oregon Poet Laureate Emerita
"Tom Hogan certainly fulfills his Promise of the Trail in this wonderful book-length poem. The vignettes are sometimes serious, sometimes surreal, and often witty. Like Dorothy's yellow brick road, Hogan's trail has a magical quality that takes you to unexpected places."  —Diane Averill, author of Among Pearls Hatching
"In The Promise of the Trail, Tom Hogan distilled a lifetime's passion for words and his passion for others into crystalline structures—single lines wise and beautiful. This is a book to carry even when dog-eared, because with each reading we discover more."
—Greg Chiamov, author of Everything is Water
---
Paperback copies are available direct from the author
TOM HOGAN
15599 SE Oatfield Road, Milwaukie, OR 97267
503-819-8367; tomhogan2@comcast.net