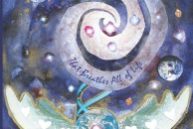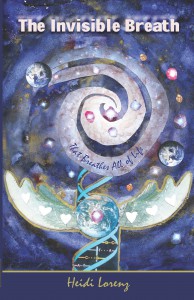 The Invisible Breath
by Heidi Lorenz
ISBN-13: 978-1-892076-88-5
Price: $15.95
The Invisible Breath is a story linked together by poems and images to illuminate the Spiritual Journey through human life. This journey is closely linked to the current unfoldment of the earth's evolution. The book is an invitation to see how everyone is part of this journey, for the Feminine is all inclusive. Whoever can pick up the thread that weaves life together with their heart needs to do it now!
Heidi Lorenz lives on the Oregon Coast with her husband and two dogs, Rita and LuLu. She's had a healing practice for the past 20 years and been a Registered Nurse for 28 years. She has embodied the wisdom within these pages and gives this wisdom back to the Feminine.
Available through: www.soul-lightawakening.com