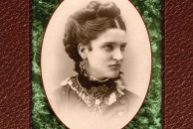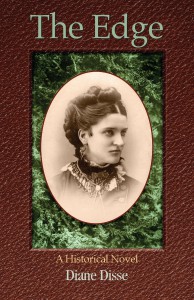 The Edge: A Historical Novel
by Diane Disse
ISBN-13: 978-1-892076-85-4
Price: $16.95
Based on the life of Mary Hall Sturtevant Bensell, The Edge is filled with accurate historical details of Mary's life on Yaquina Bay in what is now Newport, Oregon.
Mary travels with her new husband from Ohio—by way of Nicaragua—to the Oregon Territory. It is 1865, the Civil War is coming to an end and Mary and her husband, Clark Sturtevant, a war veteran, are optimistic about harvesting oysters in Yaquina Bay's Oysterville. Mary's initial shock at the primitive conditions at the settlement changes to determination as they settle into a routine, learning the ways of the river and the ocean. Through the years on Yaquina Bay, Mary deals with Clark's abuse, a new love, the loss of a child, a raging forest fire, fears of an Indian uprising and other challenges.
To order this book contact: Diane Disse: 2510 SW Dune Avenue, Lincoln City, OR 97367