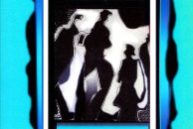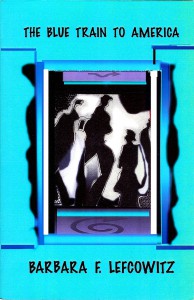 The Blue Train To America
by Barbara F. Lefcowitz
ISBN: 978-1-892076-32-8
Price: $15.00
"Three main modes of travel are – in fact, in memory, and in imagination. Barbara F. Lefcowitz whisks you 'round the world via all three in The Blue Train To America,her insightful ninth book of poetry. The book is nicely produced by Dancing Moon Press in Newport, Oregon, with front cover illustration from an original etching by Lefcowitz, who is also a visual artist." – Excerpt from review by Ed Zahniser, The Montserrat Review.
"Haunting rhythms conjure life from the lost manifests of the past. Unforgettable." – Colin Sargent.
Additional work by Barbara K. Lefcowitz:
A Secret Passage To India Three Poems
All books of poetry available direct from the author: BLefcowitz@aol.com