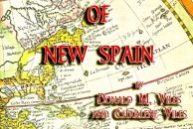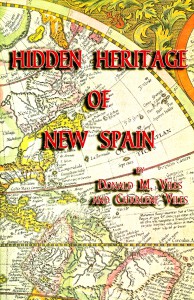 Hidden Heritage of New Spain
by Donald M. Viles and Charlene Viles
ISBN: 978-1-892076-25-0
Price: $14.99
The most far-reaching of all political deceptions deals with the falsification of geological locations of the North American continent based on a scheme by the Spanish national security during their era of New World explorations. This book follows the journeys of the Spanish explorers, the naming of towns, rivers and landmarks, and includes copies of the Spanish maps. Viles reveals how the deceptions were implemented and why, and presents the case to correct erroneous worldwide historical records.
Books available through Donald Viles' daughter, Donna Sheldon, at donnasheldon@hughes.net