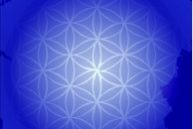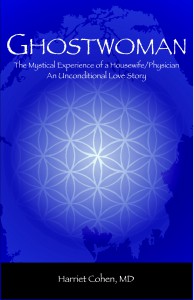 Ghostwoman: The Mystical Experience of a Housewife/Physician
by Harriet Cohen, MD
ISBN: 1-892076-15-2
Price: $16.00
All miracles of science, art, and healing are mystical in nature. Unfortunately, the mystical is often labeled psychotic, and those who stumble into these realms without warning, are locked up or drugged, and marginalized by society.
Ghostwoman is the story of one woman's stumbling into such an experience and her attempt to integrate it into her life. She wrestles with integrating unity within duality, individual will with God's will, and unconditional love in legal battles and personal relationships. The philosophical is always so clean on paper but so messy in our lives. Ghostwoman shares her story in the hope of illuminating the often elusive path to wholeness.
This book is available only through the author: holisticooke@aol.com