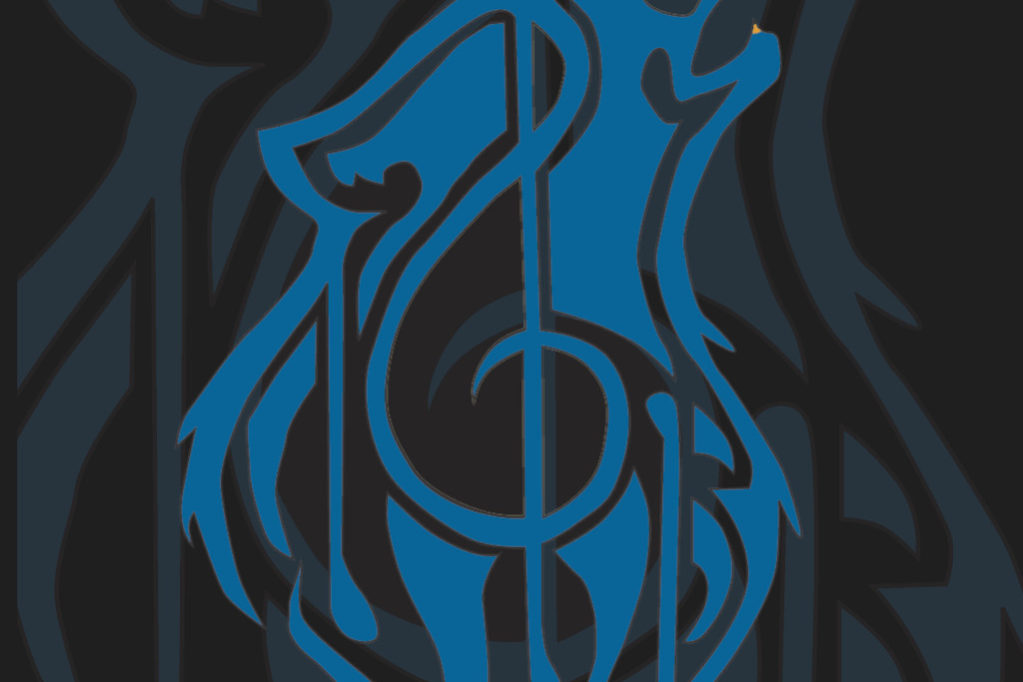 blue wolfCover: Spring, blue wolf
Winner of the 2013 Turtle Island Poetry Award
by Michael Spring
40 pages; 5.5 x 8.5 inches
Paperback: 978-1-937493-50-9
Price $10 + $3 Media Mail; $6 Priority
Michael Spring is the author of three poetry books. His first book, blue crow (LitPot Press, Inc., 2003), has been translated into Portuguese by the University of the Azores, Portugal. A group of poems from his second book, Mudsong (Pygmy Forest Press, 2005), won the 2004 Robert Graves Award (Imago Poetry). Mudsong was also included in a list of 150 outstanding poetry books in Oregon's 150-year history, nominated by the public, and presented in 2007 by Oregon State Library and Poetry Northwest. His third book, Root of Lightning (Pygmy Forest Press, 2011), was awarded an honorable mention for the 2012 Eric Hoffer Book Award. He is also a martial arts instructor and an editor for The Pedestal Magazine.
"With the poems of blue wolf, Michael Spring creates a lyric terrain in which the borders between interior and exterior worlds dissolve, a place where 'home is an invisible rope/ stretched tight// from one field to another,' where a beckoning round widow is more mouth than eye. In this magical realm, the poet riding a pine tree's top in a storm tells us he's 'simply traveling/ with the trees// thrashing into the numinous.' And we, his grateful readers, can travel with him."
Paulann Petersen
Oregon Poet Laureate
Paperback copies are available direct from the author at: bluecrow_4@yahoo.com.